Keep up to date with the latest news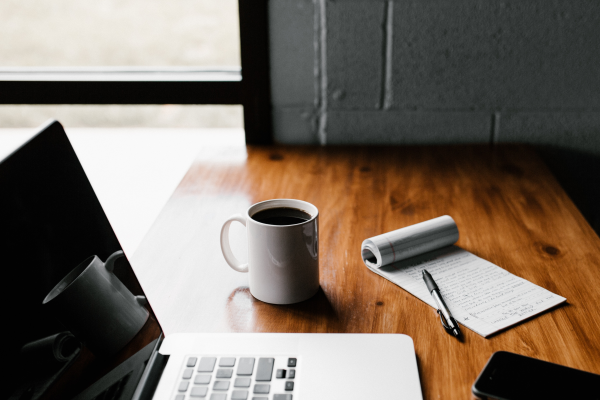 July 2023
Stay informed about the development of the Sex and Gender Integration Project.
Subscribe to our newlsetter.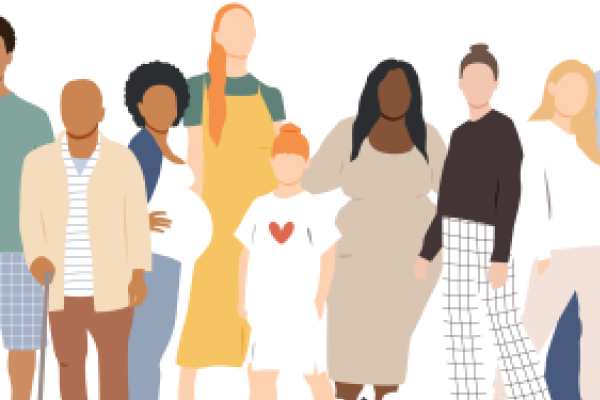 July 2023
Les inscriptions sont ouvertes pour la prochaine édition qui démarre en janvier 2024!


June 2023
With a budget of 11.1 million Swiss francs over 5 years, it will be subject to a call for projects to be organised by the SNF/FNS.