Keep up to date with the latest news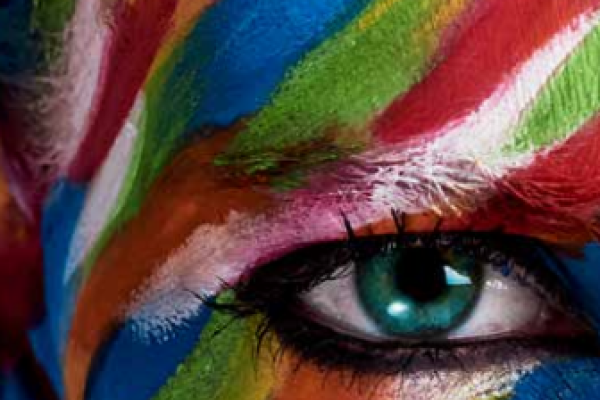 January 2023
Continuing education course at the Universities of Berne and Zurich.
The registration for the second cohort is now open!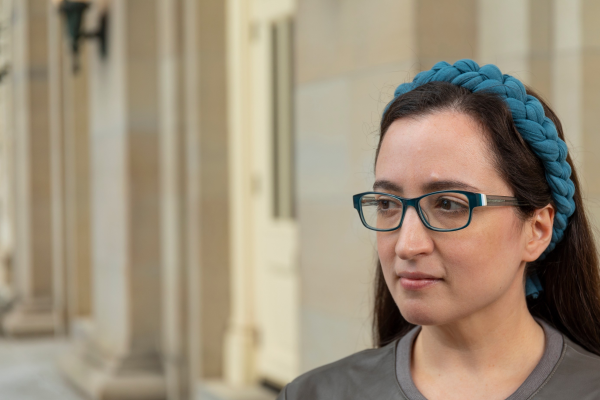 December 2022
Conférence de Pre Manne suivie des présentations des travaux de l'équipe « Médecine, genre et équité »
Faculté de médecine UNIGE
Mercredi 7 décembre 2022, 17h en présence et ONLINE

November 2022
Reichen Sie Ihre elektronische Bewerbung für diese Stelle bis zum 21. November 2022 online ein!