Keep up to date with the latest news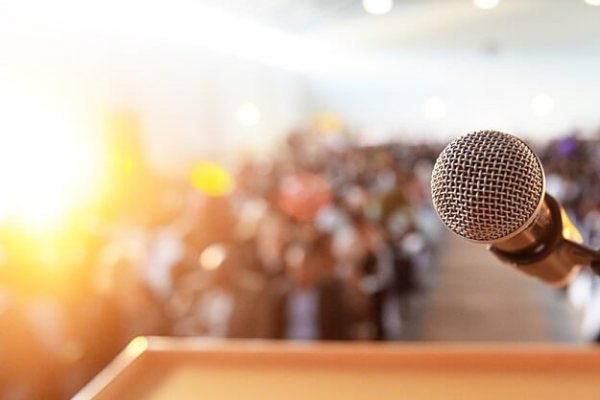 May 2023
The next meeting is being organised.
We will let you know as soon as a date is set.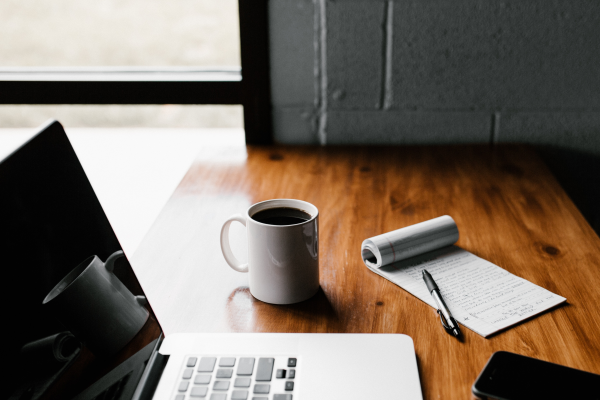 January 2023
Stay informed about the development of the Sex and Gender Integration Project.
Subscribe to our newlsetter.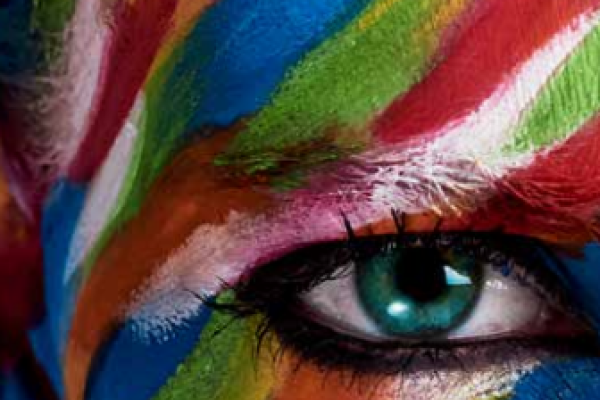 January 2023
Continuing education course at the Universities of Berne and Zurich.
Registration for the new cohort starting in April 2023 is now open!